Providing Services for our Mansfield Area Citizens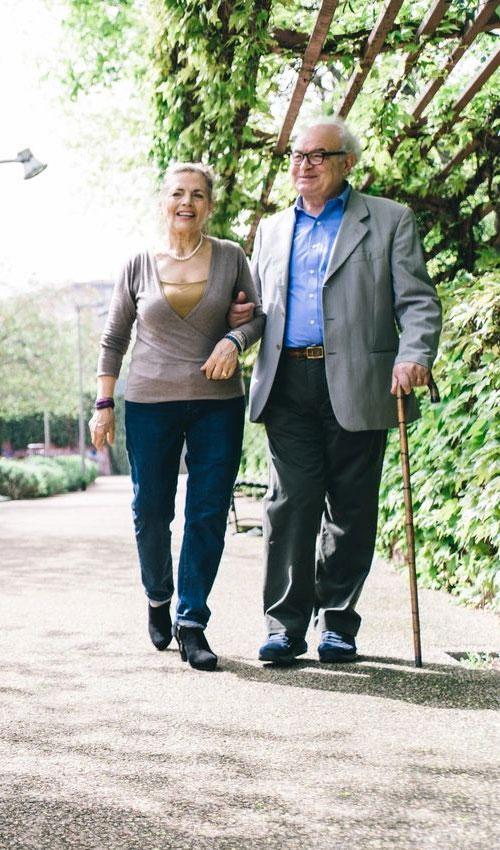 A Continuum of Care
Since 1953, Mansfield Memorial Homes has been the community's choice for short- and long-term care of areas' aging adults. MMH is the only non-profit organization that covers a continuum of off-campus services for the citizens in Richland County and surrounding areas including:
Independent Living/Affordable Housing
Our campus is located in the heart of Mansfield, Ohio. The MMH campus houses a number of communities, including the Conard House Assisted Living, the Mansfield Memorial Homes' Apartments, the Robert Sturges Memorial Home Apartments, and the Mansfield Memorial Homes Nursing Center. Our business administration offices are located in the Scattergood House, while the inpatient and outpatient therapy center is located in the MMH Nursing Center facility.
To learn more about our services or to schedule a tour of our campus, please fill out our Contact Us form, or give us a call at (419) 774-5100.